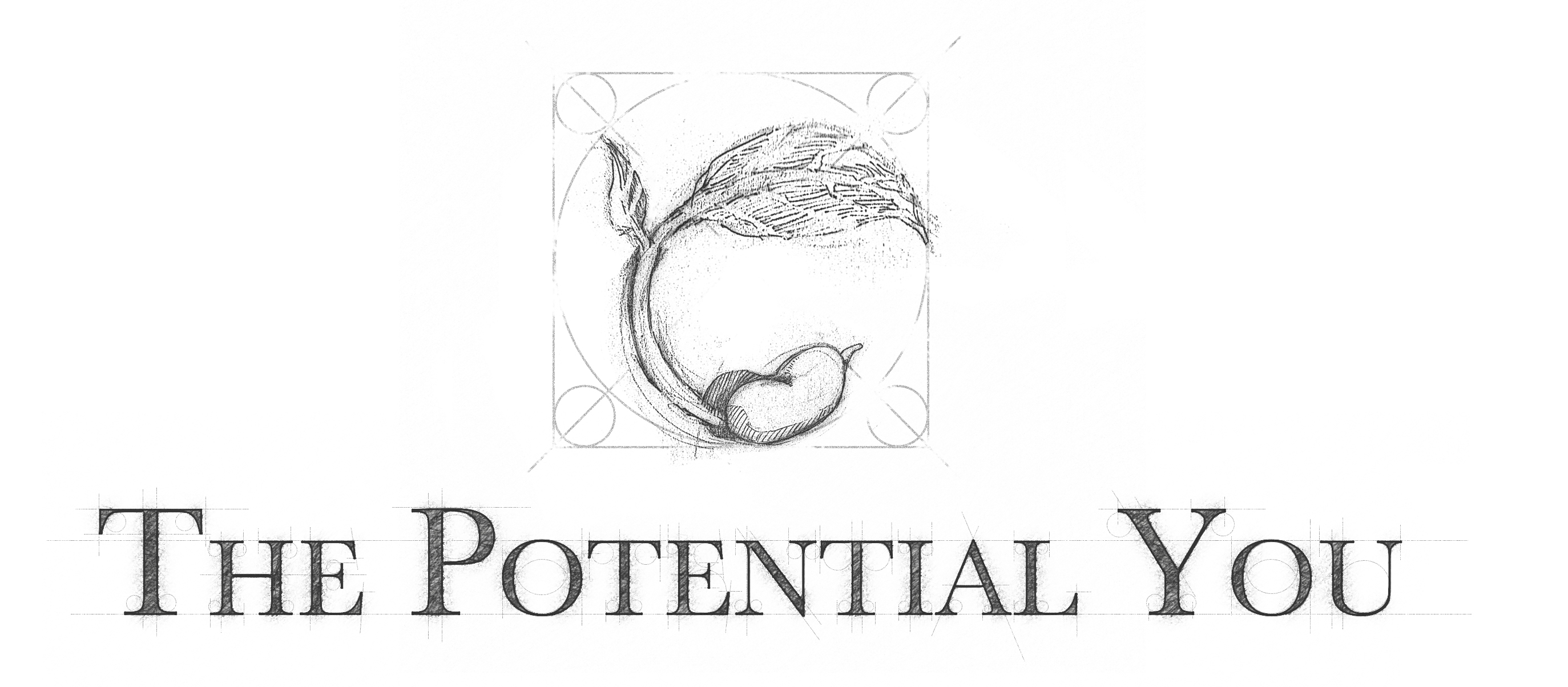 Awed by athletes or artists, we say they are gifted or talented. Sport announcers and art critics alike praise their accomplishments, attributing them to natural aptitude.
Concluding that others inherited their faculties, we unwittingly diminish ourselves. When you or I say, "That's not the way I am," we sabotage ourselves, undermining our innate abilities, the most important of which is adaptability, the ability to change our abilities. We give up before we give ourselves a chance, robbing our future by replacing possibility with resignation and hope with preemptive defeat.
It doesn't have to be that way.
The human nervous system is plastic, changeable, devised for lifelong learning to better enact our anatomy heritage, constructed for easy, effective action. The Feldenkrais Method taps these attributes, providing the key for unlocking your intrinsic capacity for coordination and the creativity it makes possible.
Get in touch with THE POTENTIAL YOU over three days of mindful motion, realize your remarkable ability to learn and change.
Your tuition also grants you access to the audio recordings of the workshop on our website at no extra cost whatsoever.
AUGUST 05, 2016 TO AUGUST 07, 2016
FRIDAY & SATURDAY
1:00 PM to 6:00 PM
SUNDAY
9:00 AM to 12:15 PM
BACKSTAGE PASS
1:30 to 4:30 PM
SCANDINAVIAN CULTURAL CENTER OF SANTA CRUZ
240 PLYMOUTH STREET
SANTA CRUZ, CA
Summer workshop tuition:
Live attendance tuition
$275 Full tuition
Enrollment limit = 32


Can't join us in person?
No problem! You can participate from wherever you are via live Internet broadcast on your phone, tablet, laptop, desktop, or Internet-enabled TV for only $175.
Broadcast tuition
$175 Full tuition
BACKSTAGE PASS
You'll be one of a dozen colleagues to join Larry for a
backstage tour of the workshop's learning logic.
He'll reveal the inner workings of the strategies and tactics he relied on to create the curriculum. He'll also discuss how he responded to the
challenges and opportunities
presented during the workshop. You'll have a chance to
pose the questions you've always wanted to ask.
What's more, following his propensity to be practical, Larry will help you
apply what you learn
to how you teach your classes and workshops.
Don't miss this unique opportunity to be part of the conversation about what goes on behind the scenes when teaching ATM with a trainer known and appreciated for his ability to make the method understandable and accessible.
Participation in the THE POTENTIAL YOU is required:
$120 Full tuition
Limit = 12
Please note: your tuition also grants you access to the audio recordings of the workshop on our website at no extra cost whatsoever.